Learn Chat GPT & 50+ Other AI Tools Hands On & Practically,
LIVE Online & Face To Face Training

For CEO, Companies, Teams & CXO
Hitesh Motwani is a Leading Chat GPT, Generative AI & Prompt Engineering Coach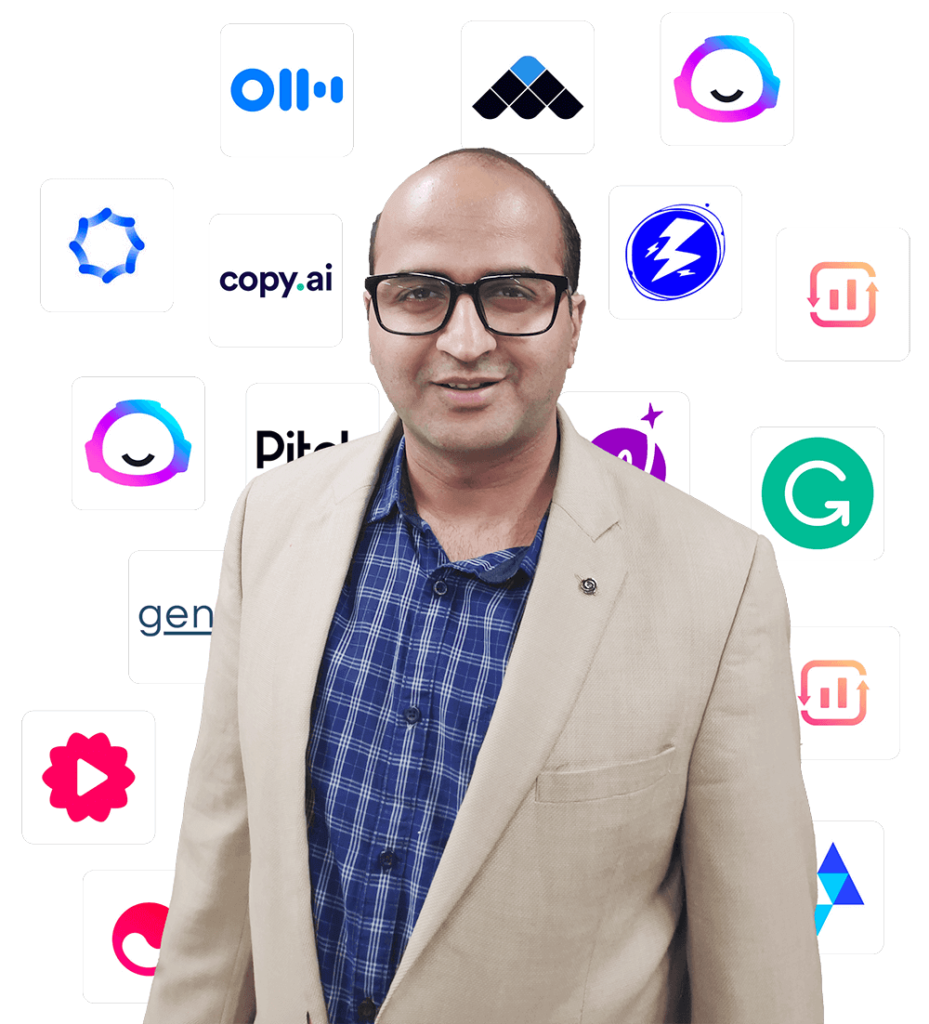 Fill up the above form if you wish to speak to Hitesh to take his training or consultancy services. He can help you with 1 to 1 coaching, corporate training and group coaching.
Your information is safe, we don't spam or send emails unless necessary
Hitesh Has Trained Professionals
Online And Face To Face

In Over 16+ Countries
Unlock the potential of AI and revolutionize your business
Hitesh Motwani specializes in providing comprehensive training to individuals and businesses, equipping them with the skills to leverage cutting-edge AI tools and ChatGPT. With a focus on practical applications and results-driven strategies, this training program will empower you to supercharge your marketing, content creation, and more. Get ready to take your business to new heights with the power of AI!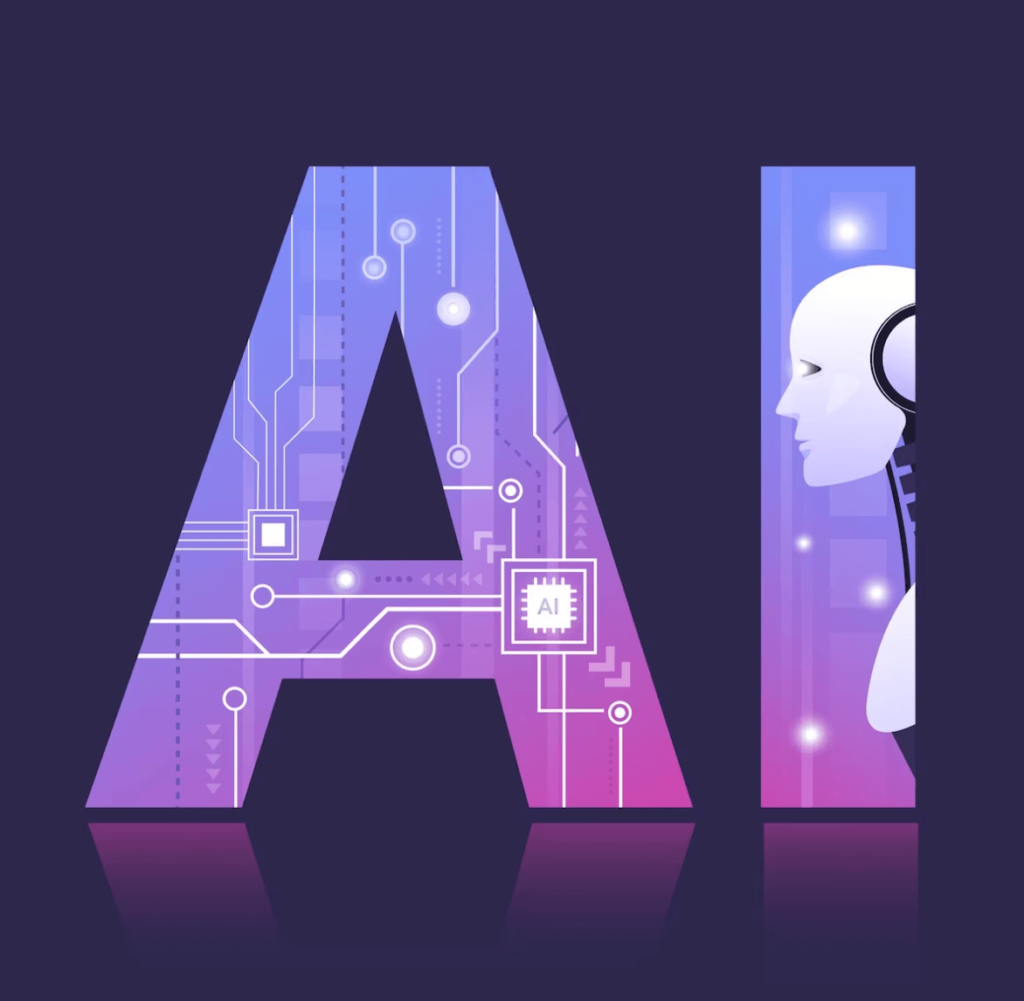 Supercharge Your Training With Our Industry Vetted AI Tools Curriculum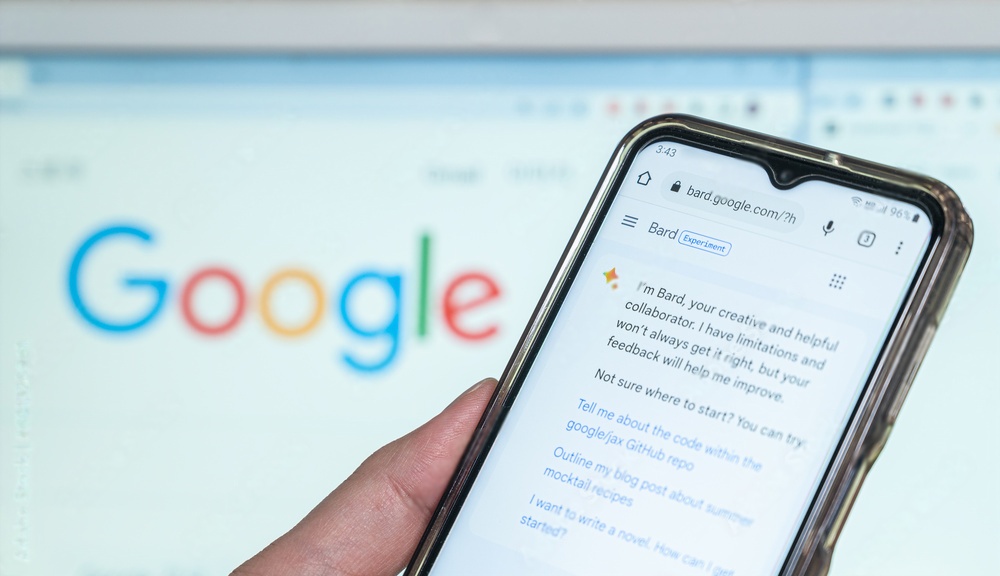 Master the art of prompt engineering and unleash the true potential of AI . In this section, you'll dive into the fundamentals of prompt engineering, understand AI systems and language models, and learn techniques to design and create effective prompts. Discover how prompt-based learning and prompt injection can transform your AI applications. Explore emerging use cases that showcase the power of prompt engineering in various industries.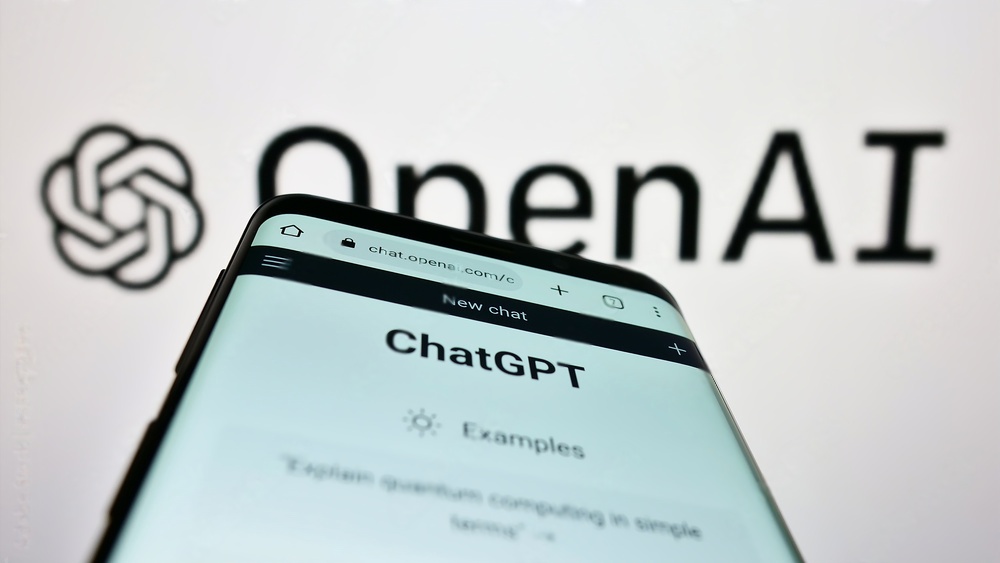 Text To Text (Chat GPT Training)
Experience the power of AI-driven text generation with our text to text tools. These tools will revolutionize the way you create content, generate ideas, and streamline your workflow. Say goodbye to writer's block and unlock new possibilities for chatbots, language translation, and content creation.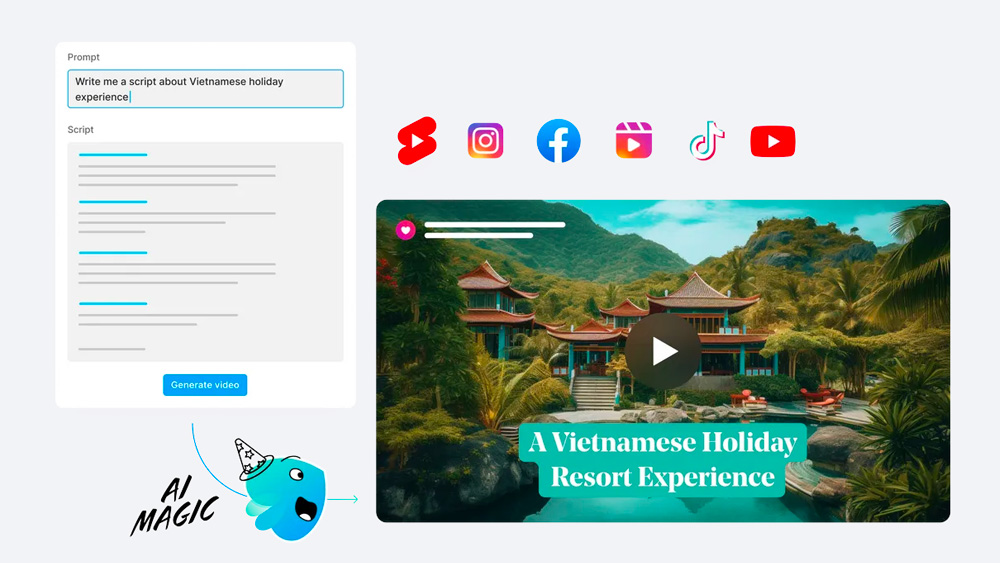 Unleash your creativity and streamline your video production process with our powerful text to video tools. These AI-driven tools will transform your written content into captivating videos, enabling you to create professional video marketing campaigns, engaging social media content, and polished video productions.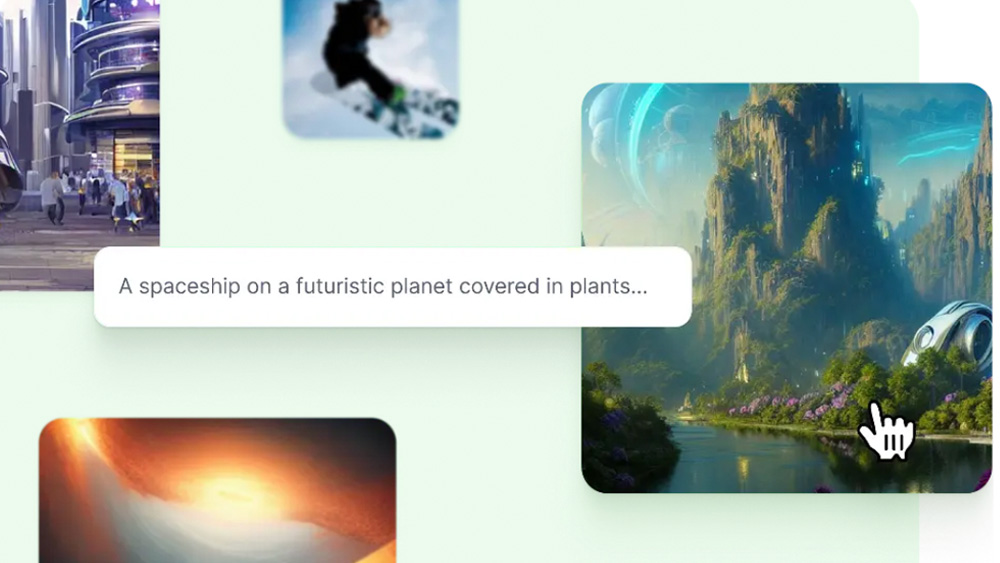 Bring your ideas to life with our powerful text to image tools. These AI-driven Text to Image tools will transform your textual descriptions into stunning visuals, enabling you to create captivating social media posts, engaging marketing campaigns, and visually appealing graphic designs.
What they're talking about Hitesh?
Hitesh has helped our organization tremendously by providing us the right strategy and right path to execute Digital Projects. His method of training is so simple and easy to understand that even non- digital natives like us could understand how Digital marketing works
Hitesh Motwani's AI tools and ChatGPT training was a game-changer. Hitesh's passion and simplified approach made the sessions engaging. I gained a comprehensive understanding of AI systems, leveraging tools like ChatGPT, Copy.ai, and Synthesia.io. The training equipped me with practical skills, enabling me to create high-quality content, stunning visuals, captivating videos, and enhance accessibility. Hitesh is an exceptional trainer. I highly recommend his program for mastering AI tools
Hitesh's depth of understanding on How Generative AI space is changing and how to write perfect prompts was awesome. What he delivers I don't think anyone can match. You should attend his session if you want to Master AI before it becomes mainstream
Chat GPT & AI Tools
Training

Session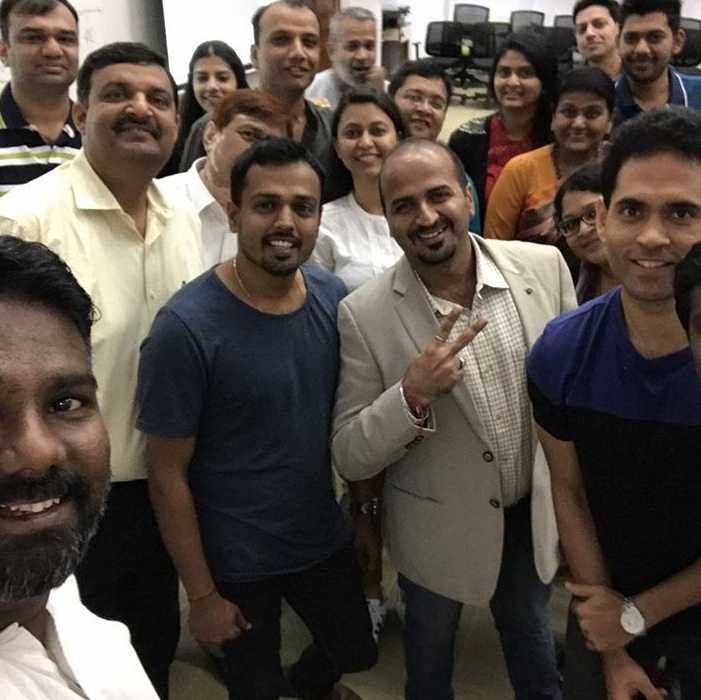 Training on Digital tools at IIM Bangalore with CMO's of companies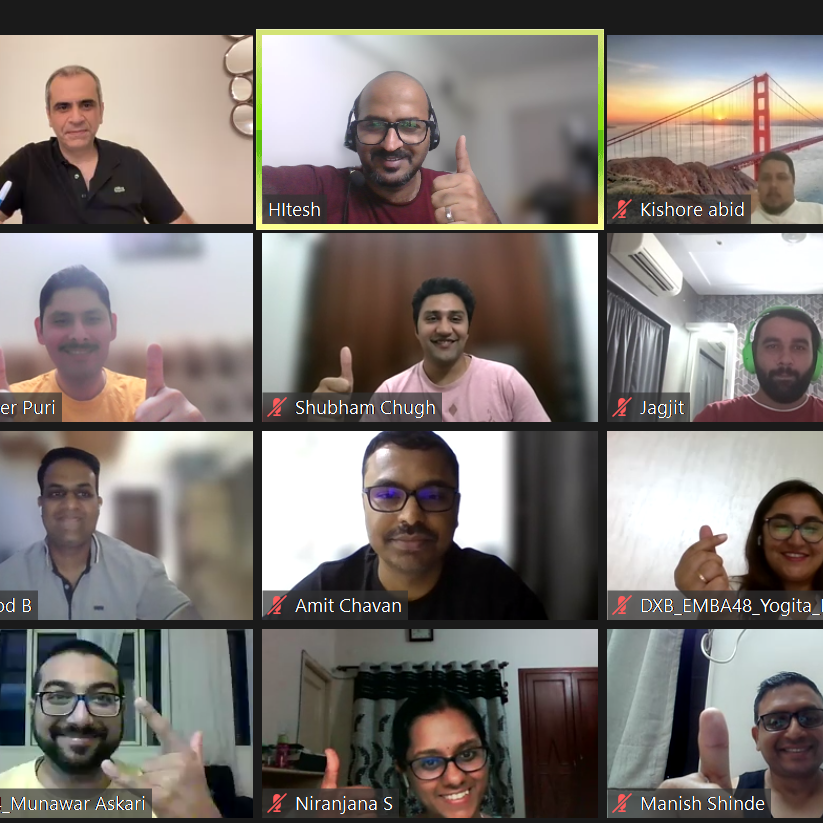 ChatGPT, AI and Digital Marketing Session at SP Jain
Workshop conducted at 91 Springboard
Hitesh Trained Over
2,00,000+

Participants During Covid
Contact us for
digital marketing training