Social Media Marketing Course
Our Social Media Marketing Course is designed to equip students with the latest and most effective strategies for leveraging social media to grow their brand or business. With a decade of experience in the industry, we have trained over 50,000 students in Mumbai, India, and the UAE. Our aim is to empower our students to excel in the fast-paced and ever-changing digital landscape, and we do so by providing a comprehensive curriculum taught by industry professionals.
(8 reviews. 200+ social media marketer)
Tools that you will learn in this course
A free web analytics tool that helps you track website traffic and analyze user behavior.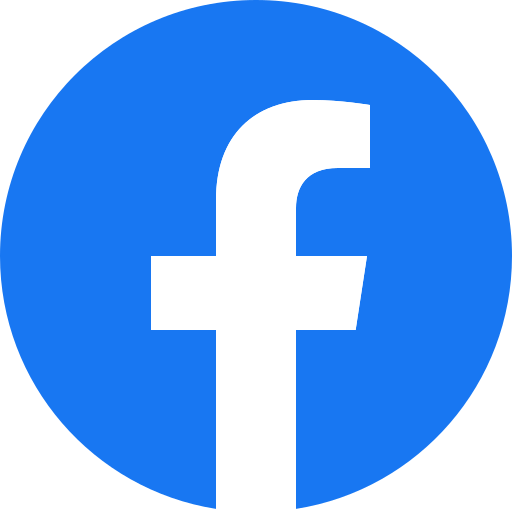 Web-based platform for managing Facebook presence, scheduling posts, analyzing engagement, and running ads.
A comprehensive SEO and PPC tool that provides keyword research, competitor analysis, and backlink tracking.
A social media management tool that helps you schedule and publish content across different social media platforms.
Advertising platform for businesses to promote their products and services on the Twitter social network.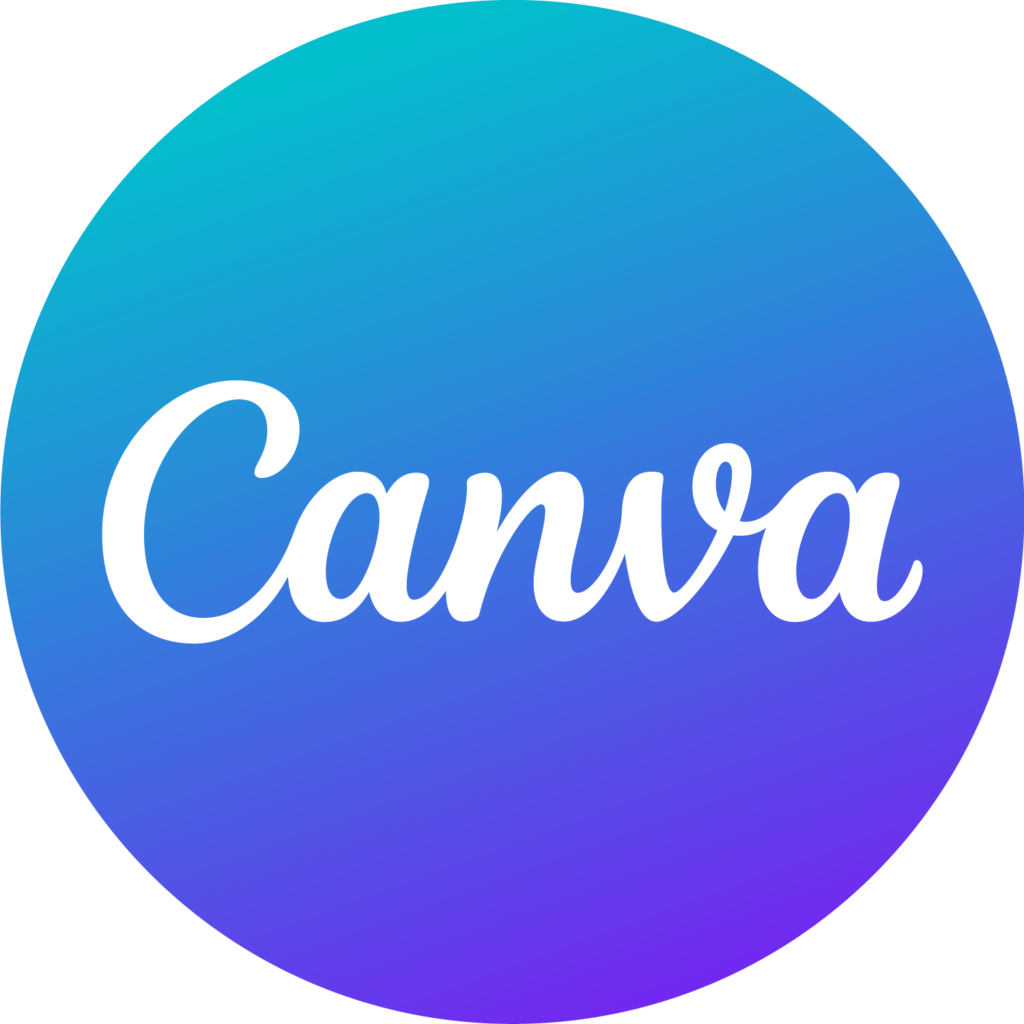 A graphic design tool that helps you create visually appealing images for social media, blogs, and other digital channels.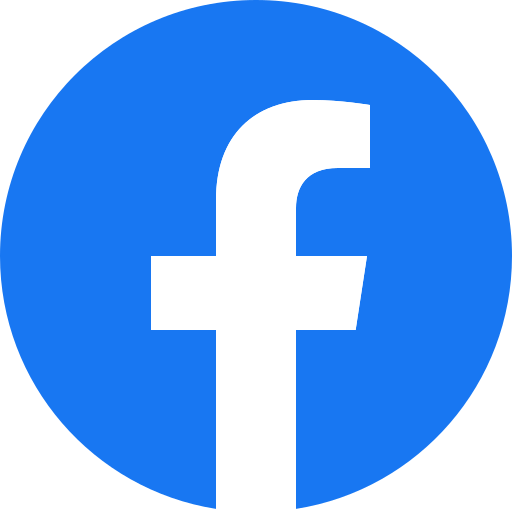 Tool for analyzing user behavior and performance metrics on Facebook pages and apps.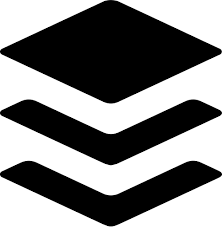 A social media management tool that allows you to schedule and publish content on different social media platforms.
A platform that allows you to create and run ads on LinkedIn.
Module 1: Introduction to Social Media Marketing
Module 2: Social Media Ads landscape
Module 3: Understanding Facebook Ads
Module 4: Understanding Instagram Ads
Module 5: Viral Marketing
Module 8: Quora Marketing
Module 9: Content Marketing
Module 10: Building Social Media Calendars
Module 11: YouTube Marketing
Module 12: Optimizing Social Media Presence
Module 13: Personal Branding
Module 14: Influencer Marketing
Module 15: Automating Social Media Publishing
Module 16: How to get more Engagement on Social Media
Module 17: Growing Followership and Authority on Social Media
Module 18: Using AI in Social Media
Module 19: Building a Social Media Strategy
Module 20: Analytics and Reporting
This course is perfect for entrepreneurs, working professionals, and students who want to gain an in-depth understanding of social media marketing strategies and techniques. Our hands-on approach to learning ensures that you gain real-world experience with the tools and techniques used in the industry. With a focus on practical skills, we guarantee that you will be able to apply what you learn to achieve tangible results for your brand or business.
You Will Learn in This Course
Single payment
One-time payment
Self-paced and LIVE sessions

Access to video tutorials

Unlimited course duration

Certificate by industry expert