Digital Marketing Consultant
Hello I am Hitesh Motwani Transform Your Business with Proven Digital Strategies. Join 200,000+ Satisfied Students Trained by Hitesh Motwani. Take Your Marketing Game to the Next Level with Expert Guidance.
Why Hitesh is well known Digital Marketing Expert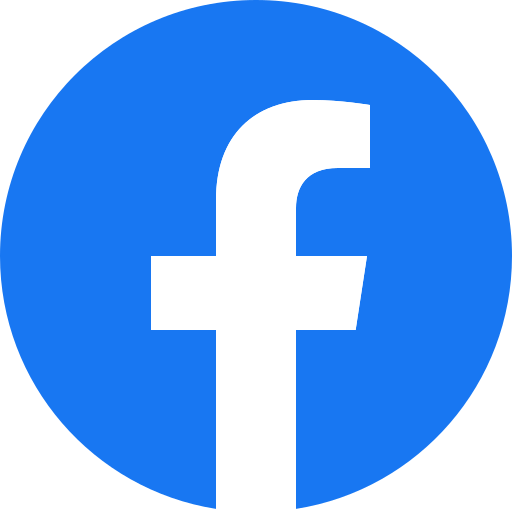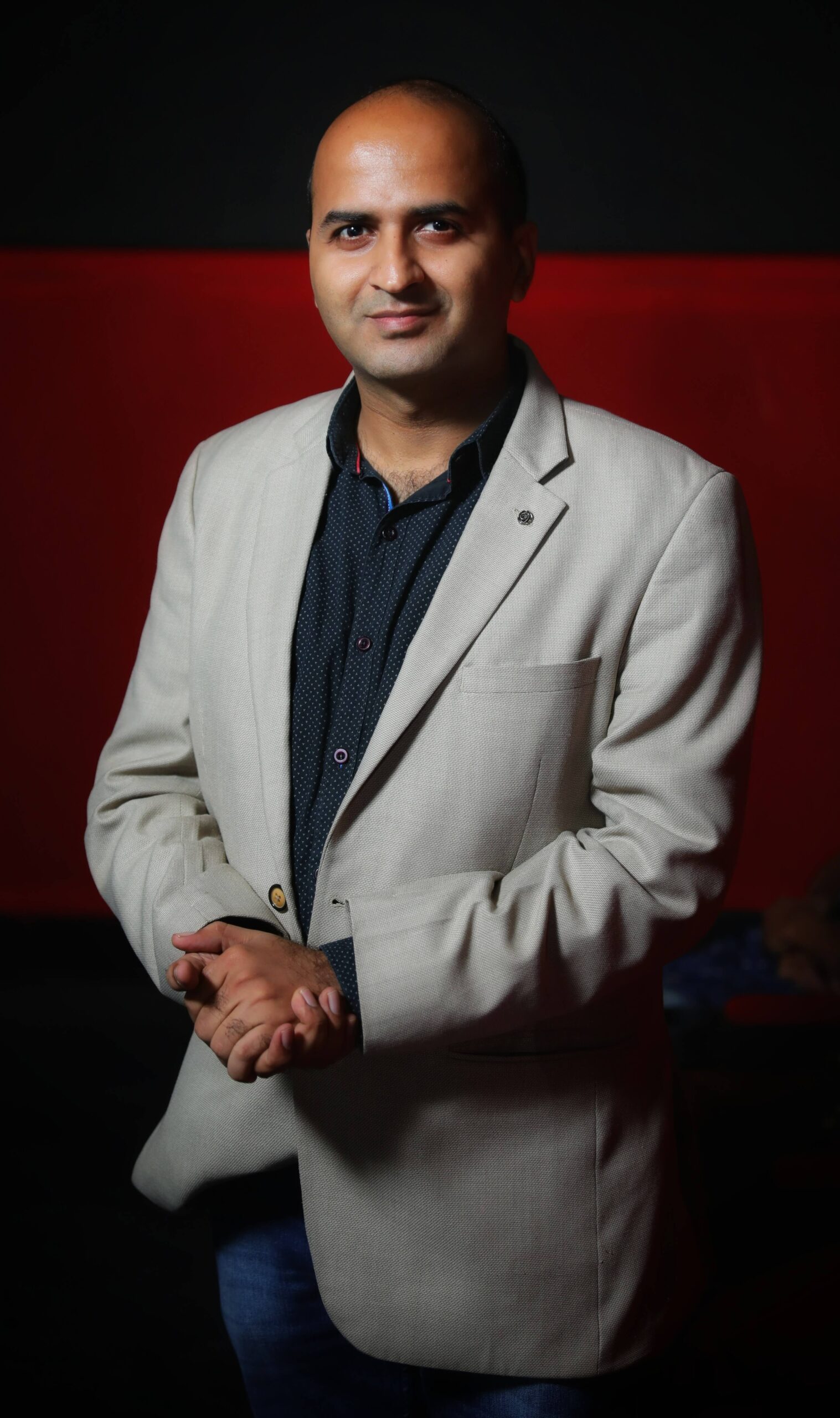 Why hire
Hitesh Motwani

as Digital marketing Expert
Hiring Hitesh Motwani as your Digital Marketing Expert can provide you with a wealth of benefits. With over 17 years of experience in the industry and having served over 350 clients, Hitesh has developed a deep understanding of the nuances and complexities of digital marketing.
Not only has he launched brands such as Twitter in India and handled marketing for the Tata Group, but he has also consulted with some of the top brands in the country, including Google, Facebook, Mahindra & Mahindra, and Reliance Industries.
Hitesh has trained over 200 institutions and has been a faculty member with 7 IIMs, as well as other renowned institutions such as SP Jain, XLRI, IMT Ghaziabad, NITIE, and Pearl Academy. This experience and expertise make him one of the most sought-after digital marketing experts in the industry.
When you hire Hitesh, you can expect to receive personalized service that is tailored to your unique needs and goals. He offers a wide range of services, including digital marketing strategy, search engine optimization, social media marketing, email marketing, content marketing, and more.
Reasons for you to hire
Hitesh Motwani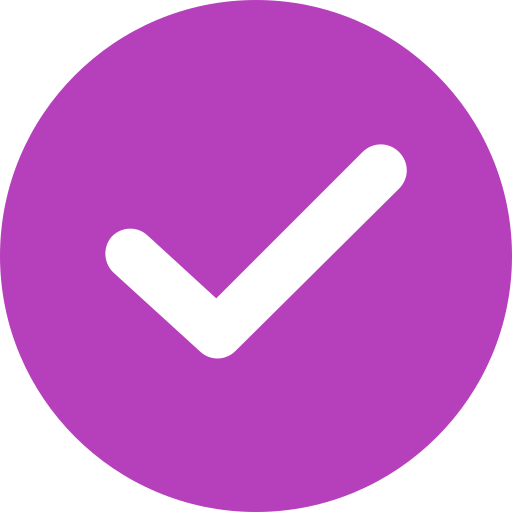 With over 17 years of experience in the industry and having worked with top brands such as Twitter, Google, The Tata Group, and more, Hitesh brings a wealth of knowledge and expertise to the table. He has successfully launched brands in India, handled marketing for large corporations, and consulted with a wide range of clients, making him a valuable asset to any business.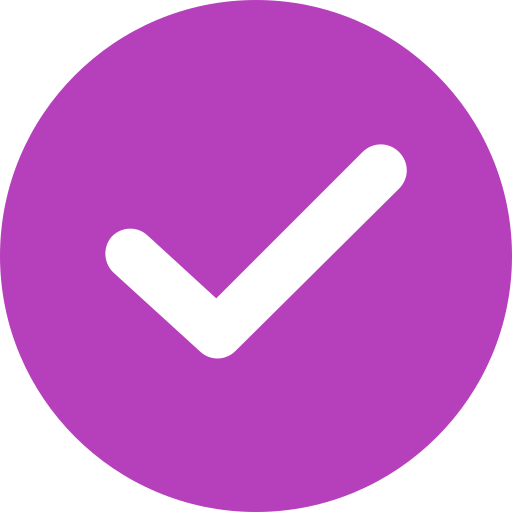 Hitesh is focused on delivering results for his clients. He understands that every business is unique and creates customized digital marketing strategies that are tailored to the specific needs of his clients. His track record of delivering measurable results speaks for itself.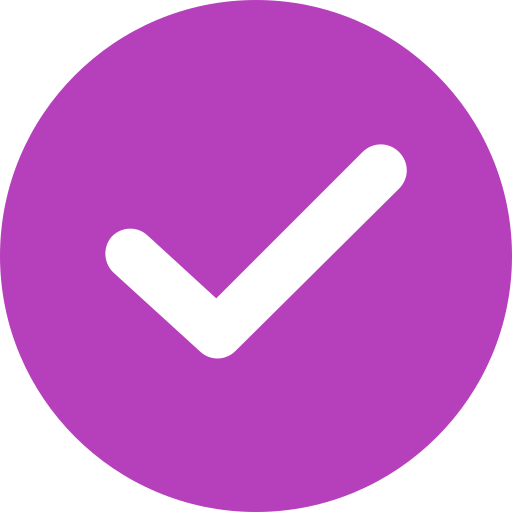 Up-to-Date with Latest Trends
Digital marketing is constantly evolving, and Hitesh stays up-to-date with the latest trends and technologies in the industry. He understands the importance of adapting to new trends and technologies to stay ahead of the competition and deliver the best possible results for his clients.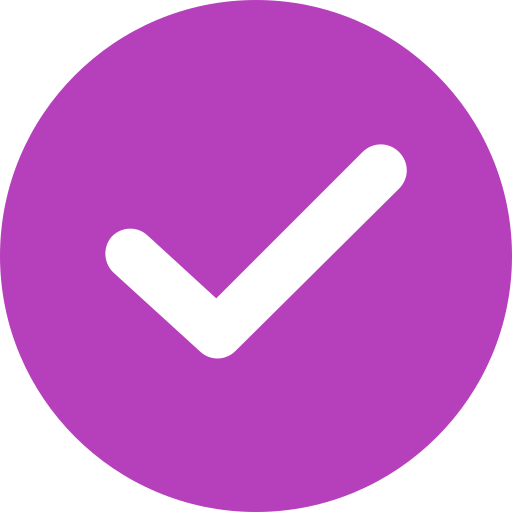 Hitesh has a strong background in data analytics, which allows him to analyze data and metrics to identify opportunities for optimization and growth. He uses data to make informed decisions and continually fine-tune his strategies to achieve the best possible results.
Overall, Hitesh Motwani's expertise, experience, and commitment to delivering results make him an excellent choice for businesses looking to improve their digital marketing strategies and achieve their business goals.
Take Hitesh Motwani's Mentoring Service