Are you struggling to launch your online course?
Join me and Learn how to Launch your online course in just 5 days

with

Hitesh Motwani CEO, Skillopedia & Visiting faculty at IIM Bangalore
what will you learn in our 5 day online course?

5 day hands on course on Digital Marketing

Venue: Online, at a desktop or mobile near you

You will instant access

Rs. 3500 Rs. 699 only

Only 20 seats left at this price
Register now, we have limited seats, Rs. 699 only available for a limited time.
You can also Paytm or Google pay at 9892414313 to book your seat
"Going on Digital is not an option, it is a necessity. If you don't go online, then your competitor will"

We will also give you some Fast Action Bonus
You can also Paytm or Google pay at 9892414313 to book your seat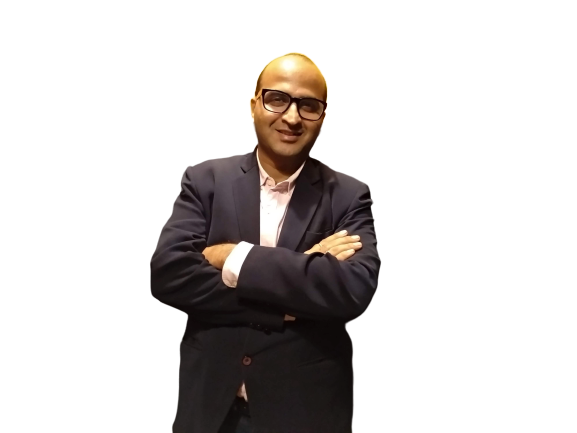 About the Trainer

Hitesh Motwani, International Speaker & Digital Media Expert​
Hitesh Motwani is a seasoned and award-winning digital media professional— a triple post graduate with over a decade of experience in Digital Media, PR and Marketing. 
Hitesh has trained over 72,000 + participants till date and he is a visiting faculty at IIM Bangalore, SP Jain school of global management, Symbiosis Centre for Media & Communication and many more.
He has conducted India's largest online seminar on Digital Marketing by training over 30,000+ people in single day and during covid he has trained over 62,000+ partcipants
Hitesh has worked with firms such as Ogilvy and Mather, Genesis Burson Marsteller, Rediffusion Y&R, Magic Bus India Foundation and many more.
Some of the clients he has worked with are Twitter, Swiss Reinsurance, Bandhan Bank, Kotak Group, the Tata Group and many more. He has also undertaken corporate workshops for firms such as CNBC, Kanakia Group, RPG Group, Puranik builders and many more. Recently Hitesh was also a speaker in Dubai for the HR summit
He is a passionate trainer and consultant with a proven track record for helping firms, entrepreneurs and start-ups build successful marketing strategies
Fill in your details and book your seat now
You can also Paytm or Google pay at 9892414313 to book your seat
Testimonials about Online Course Domination
Shreya shah, from Pune, a child birth educator, she never ever ran lead generation campaign before. But after our workshop she has become a pro
"I didn't know how to run Facebook Ads or conduct online classes. Hitesh Motwani's method was so simple than it empowered me to become a online brand today. I successfully made 6 figure revenue after modelling his method, for my offline course. This program is a must for any coach or trainer"
"Online Course for me was a big no no. But after listening to Hitesh I ventured into it. I applied all his teachings step by step and in my first webinar I closed two sales worth Rs. 4995 each. If you wish to launch an online course. Hitesh is the right person to go"
You can also Paytm or Google pay at 9892414313 to book your seat