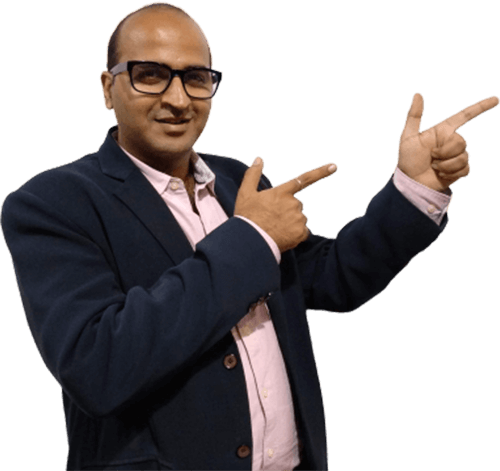 Learn Digital marketing practicially, exclusive online
LIVE training for CEO, Companies & individuals
Start Your Digital Marketing & Consulting Journey With
Hitesh Motwani

, Digital Marketing Expert & Trainer
Yes, sign me up for marketing emails from Hitesh Motwani. For more information on how we use your information, check out our Privacy Policy. You can change your mind anytime by unsubscribing.
How
Hitesh

Can Help You To 10X Your Digital Business
Digital Marketing Training, Mentoring & Consulting
Hitesh Motwani has mentored individuals, CEO's, CMO's and corporate communication executives and individuals on Digital Marketing Strategy, Social media marketing, Public Relations, Marketing Communications, Branding and Sales.

(Mentor with Facebook for Startups, 91 Springboard Incubators across the world and WeWork)

Personal Coaching On Digital Marketing
Hitesh Motwani, a well known Digital Marketing coach, has conducted private and close door coaching sessions with celebrities, CEO and CMO. Where he has personally trained them on how to perform Digital Marketing, Make a personal brand and build a corporate strategy.

(Personal Coaching session conducted with individuals from over 30 different sectors. Training for senior management of Landmark Group, Twitter, Ogilvy,Jean Claude Biguine, India Today Group, Times of India, Economic Times, Apollo Hospitals, MK Jewellers and many more)


Keynote Speaker In The Field Of Digital Marketing
Hitesh is a regular keynote speaker at National and International conferences. He has spoken in India, Malaysia, Singapore and Dubai. He was a keynote speaker at Worlds largest HR conference, the Informa Middle east summit, Tech Asia conference, HR summit in Mumbai, Digital Marketing Conclave in Mumbai, DM Conference in Mumbai, Digital Engage summit in Kolkata, Inspire India summit & many more. He is a visiting faculty at IIM Bangalore, NMIMS and SP Jain Global Management (Ranked among top 50 institutions in the world)
He also shared stage with Simon Sinek, delegates from London Business school, Harvard, Oxford and many more at Informa Dubai HR summit
Corporate Digital Marketing Training
Conducted Digital Marketing Corporate training to upskill organizations and make them Digital Savy. Hitesh has trained from a group of nuns to brokers to sales professionals to channel partners. He has trained companies digital agencies, entrepreneurs and start ups on areas such as SEO, SEM, Social Media Marketing and Digital Marketing Strategy

(Trained teams at Capita Land, the Economic Times, Tata Group, Mahindra and Mahindra, CNBC TV 18, Jean Claude Biguine, Wockhardt Hospitals, Lifestyle, Glenmark, Jaguar Land Rover, BI Worldwide and many more)
Yes, sign me up for marketing emails from Hitesh Motwani. For more information on how we use your information, check out our Privacy Policy. You can change your mind anytime by unsubscribing.
Hitesh has helped our organization tremendously by providing us the right strategy and right path to execute Digital Projects. His method of training is so simple and easy to understand that even non- digital natives like us could understand how Digital marketing works
He made sure that every platform he spoke about was taught in detail with live examples. Hitesh has an eye for detail, very Helpful n patient with everybody. He made the class environment very friendly and interactive.
Hitesh knows his subject really well, to me he is one of the finest Digital marketer India has ever produced. His understanding and eye for detailed in Digital is impeccable. I think every person should attend Hitesh Motwani's program and any corporate can immensely benefit from his knowledge
Digital Marketing
Training

Session
Digital Marketing Training at Wockhardt Group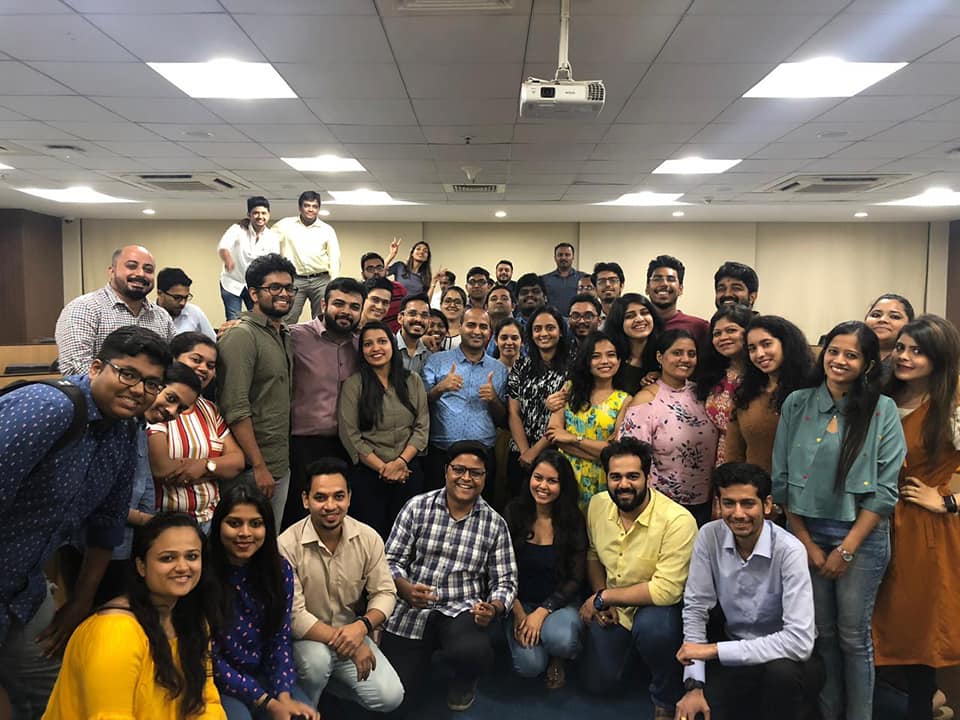 Digital Marketing Classes conducted for Part Time & Executive MBA students at NMIMS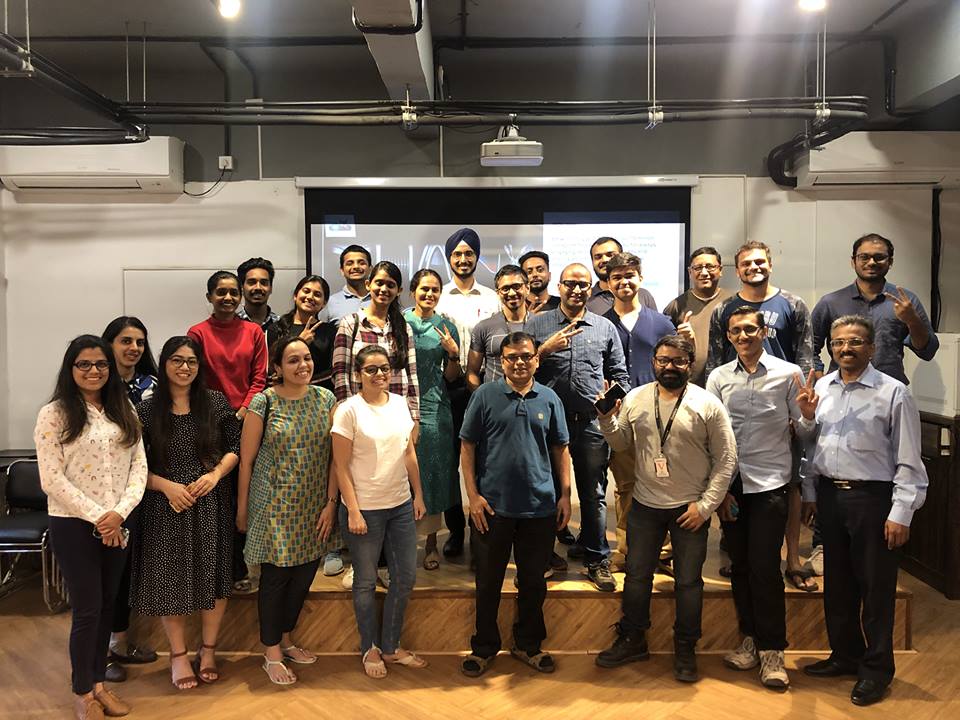 Instagram Workshop conducted on behalf of Facebook at 91 Springboard
Hitesh Motwani teaching at IIM Banagalore CMO Workshop for senior executives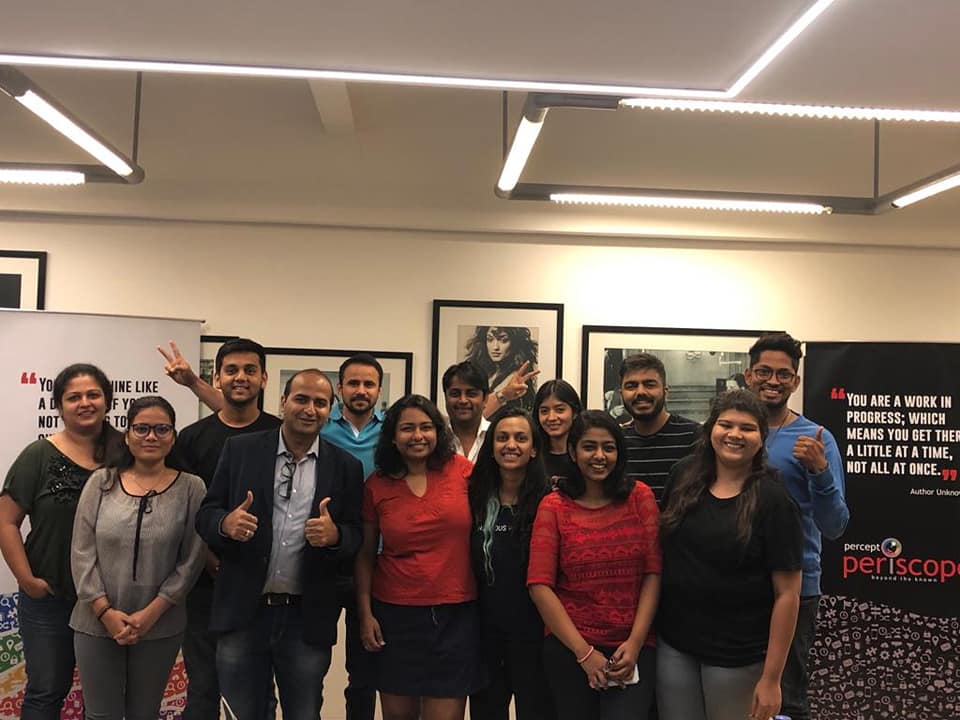 Digital Marketing Workshop conducted for Percept Ltd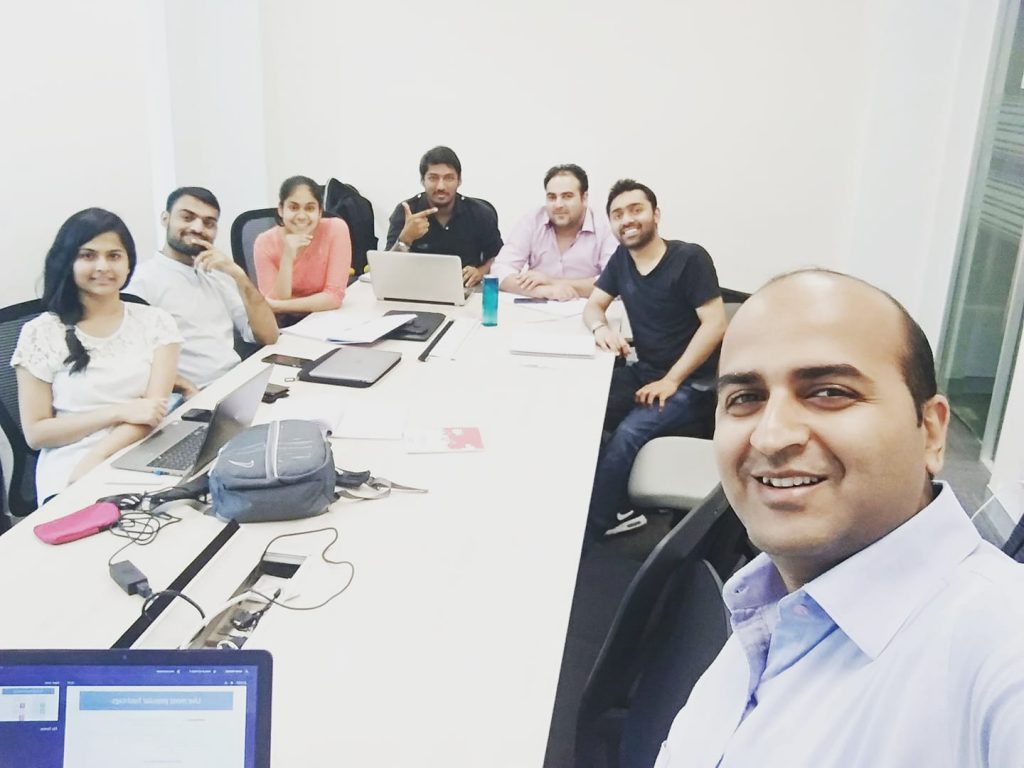 Digital Marketing Course conducted at Bennett University
Hitesh trained over 2,00,000+ Participants during covid
Feb 2023 – Conducted training for Zee Entertainment Pvt Ltd on Digital Marketing & Transformation
Feb 2023 – Conducted training on Data analytics & Google analytics for Reliance Ajio
Feb 2023 – Conducted Training on Google analytics for a firm called Latent View
Jan 2023 – Conducted training on Blogging for Target Company in Bangalore
Jan 2023 – Trained 5 CMO's on Digital Marketing & PR on behalf of IIM Lucknow
Jan 2023 – Conducted 6 day workshop for Baccarose team on Digital transformation & Marketing
Dec 2022 – Conducted training on OTT Landscape and Digital Marketing Landscape for Sony Entertainment Pictures Pvt Ltd
Nov 2022 – Trained Marketing and Branding team of Kelloggs on Digital Marketing

20th Mar – Trained Entrepreneurs during Janta Curfew (Trained 300+ people)



26th – 29th March – 3 day Digital marketing course with networking now (Trained over 2500+ people)
28th April to 1st May – Organised India's largest Teacher Training (Trained over 8000+ people over 3 days)
8th to 10th May – Conducted India's largest Digital marketing Seminar (over 40k participants attended the training)
13th to 14th May – Second Version of Teacher Training – Over 8k teachers attended
15th to 17th May – Paid Bootcamp for Teachers on How to go online (Trained over 650+ teachers)
23rd to 24th May – Organise a Digital Marketing Program for Executives (Trained over 3k+ members)
26th May – Trained the Maritime Industry and Cadets
28th to 29th May – Organised a special Session with Hoteliers in collaboration with Social
30th May – Session with SP Jain for Family Business Ownersa
Get Your Team Trained By Hitesh
For More on Workshops, Consulting And Training contact Hitesh Today!